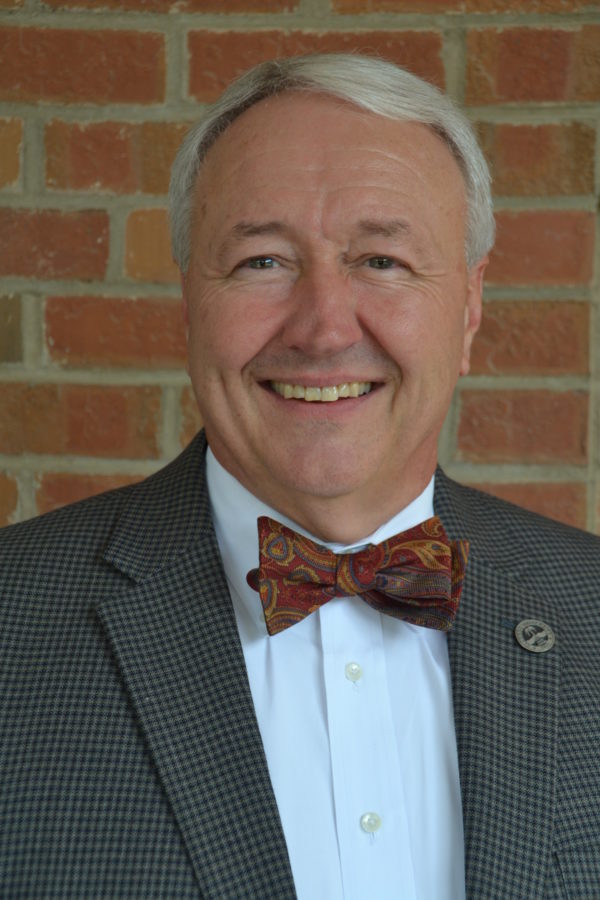 Skip has been a Trustee of Stewards Foundation since September 2002. He currently serves as Chairman of the Board and on the Nominating, Finance / Compensation, Loan Policy and Executive Committees. Skip previously served on the Board from 1994 to 1995, acting as Board President in 1994 and 1995. Skip also serves as a member of the Board of Directors of Assembly Care Ministries.
Skip was born into a Christian home on June 29, 1955, and has lived in the same hometown of Summerville, South Carolina all of his life. He trusted Christ as his personal Savior at the age of 9 after his parents came into fellowship at Whipper Barony Gospel Chapel in Charleston, South Carolina in 1963. After graduation from high school, Skip attended Clemson University and graduated with honors in 1977, with a Bachelor of Science in Microbiology.
In 1982, Skip married Cathy Ann Drost of Yonkers, New York, the daughter of Mr. Edward Drost an elder at Bethany Gospel Chapel. The couple was blessed with 4 children (3 sons and a daughter) who have all professed Christ as Savior and are in happy fellowship in the assemblies.
Skip's business career has spanned several different industries where he has functioned primarily in Sales and Marketing management roles. Before his current role as President of Elliott Marketing, LLC, he served as CEO of a small publicly traded company called Envirometrics, Inc. In 2001, Elliott Marketing was formed to act as a manufacturer's agent in the construction products industry. He continues in this capacity covering the territory of Georgia, South and North Carolina.
In 1991, Skip and Cathy started the Seabrook Conference, a singles retreat, in Charleston, South Carolina. The final Seabrook Conference was held in May 2017. The Seabrook Conference has now been replaced with a Family Camping Conference called Hickory Knob Bible Conference hosted in conjunction with their home assembly, Summerville Bible Fellowship where Skip serves as an elder.