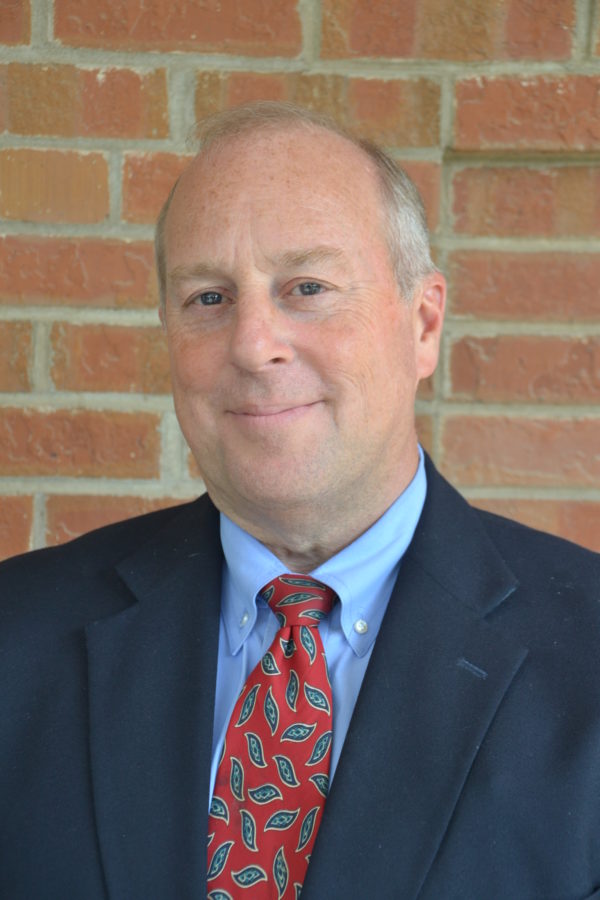 Scott has been a Trustee of Stewards Foundation since September 2013. He currently serves as Stewards Foundation Vice President, Chairman of the Public Relations Committee and on the Nominating, Loan Policy and Executive Committees.
Scott was born on October 5, 1960, in North Miami Beach, Florida, to believing parents who were actively involved in assembly fellowship at the Central Gospel Chapel. At the age of six, he understood the need to personally trust Christ as Savior, and gladly claimed the promise that "whosoever believes in Him…has everlasting life." Growing up, Scott's family moved around the southeast and was in fellowship at different local assemblies where he was privileged to sit under the preaching of many godly men.
In the late 1970s, Scott began his career in sales in the construction industry, at first with his family owned business, then later with larger corporations. He is presently employed as Regional Sales Manager for Southern Paver Systems, an Alabama-based hardscape company, which he enjoys.
In 1980, Scott married the love of his life, Kathy Darby. When work moved them to Georgia in 1982, they came into fellowship at Marietta Bible Chapel. These were encouraging and formative years for Scott and Kathy as they were discipled by Bob and Frances Haddon and others in leadership at the Chapel in Marietta. In 1985, they moved to Prattville, Alabama where they have lived ever since. Scott and Kathy immediately identified with Central Bible Chapel, in nearby Millbrook. For more than 30 years, they have faithfully served the Lord and His people through this assembly where Scott was recognized as an elder in 1996. Seeing this meeting edified and supporting assemblies in the Deep South has been their passion. Typical of this is the chapel's annual Ladies Conference, which has been an encouragement to many in the region. Scott and Kathy enjoy practicing hospitality and ministering to the Lord's people.
Scott has been a convener of the Deep South Family Bible Camp since 1992, and has served as a board member of Truth & Praise hymnbooks. He has been privileged to preach the Word regularly in assemblies in Georgia, Alabama and Louisiana.
Scott and Kathy have not only been blessed to see their four children and spouses establish Christian homes, but also have been blessed with twelve grandchildren.