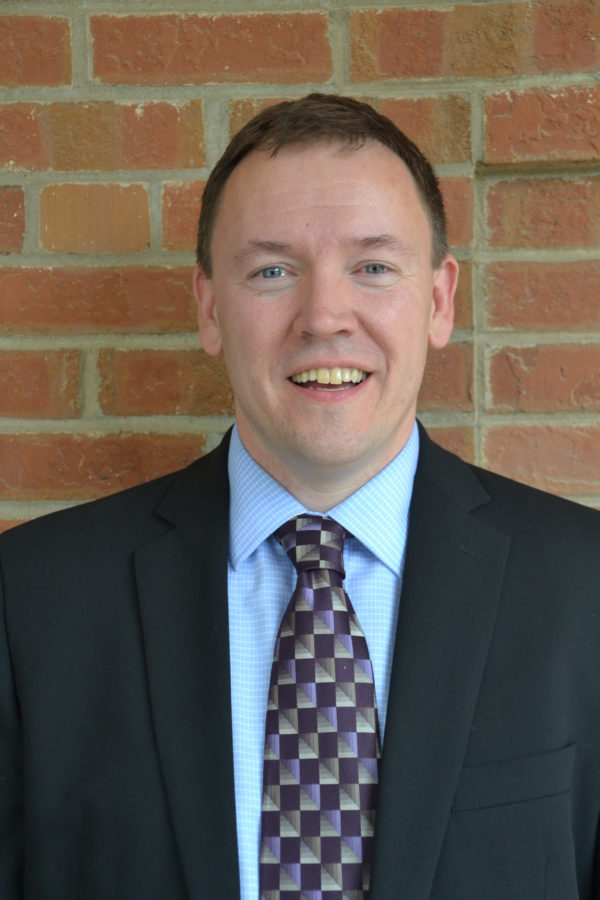 Rob has been a Trustee of Stewards Foundation since September 2013. He currently serves as Chairman of the Loan Policy Committee and on the Finance / Compensation and Executive Committees. Rob also serves as President and Chief Executive Officer of Believers Stewardship Services, a Stewards Foundation partner in the Planned Giving Program.
Rob was born in 1967, in Yonkers, New York where he currently resides. He came to know Christ as his Savior at the age of eleven while attending Daily Vacation Bible School at Bethany Chapel in Yonkers, New York. Shortly thereafter, he joined the meeting and has been in the fellowship ever since.
Rob is a graduate of Emmaus Bible College (Biblical Studies) and the University of Notre Dame (Finance and Business Economics). He began working at Morgan Stanley in 1996, where he was an Executive Director and Information Risk Officer. His accomplishments include helping to launch the Information Security Office and the Information Risk Oversight team. He oversaw all security integration matters related to the Global Wealth Management Group's merger with Smith Barney. He also served as liaison for the firm with the United States Marine Corps and its economic development programs in Iraq. Rob left Morgan Stanley at the end of 2014, to join the staff of Believers Stewardship Services.
Rob is involved in various charitable organizations. He serves as President of the Board of Associates for Biblical Research, an archaeological society dedicated to demonstrating the historical reliability of the Bible; as a Trustee of Bethany Chapel; as Treasurer for the Perrin Foundation, a charitable trust supporting Assembly (i.e., Plymouth Brethren) related ministries; and as Board Chairman for School Ministries, a nationwide program supporting church groups that participate in Released Time Bible Education – whereby public school students may leave school to attend off-campus Bible classes during the school day.