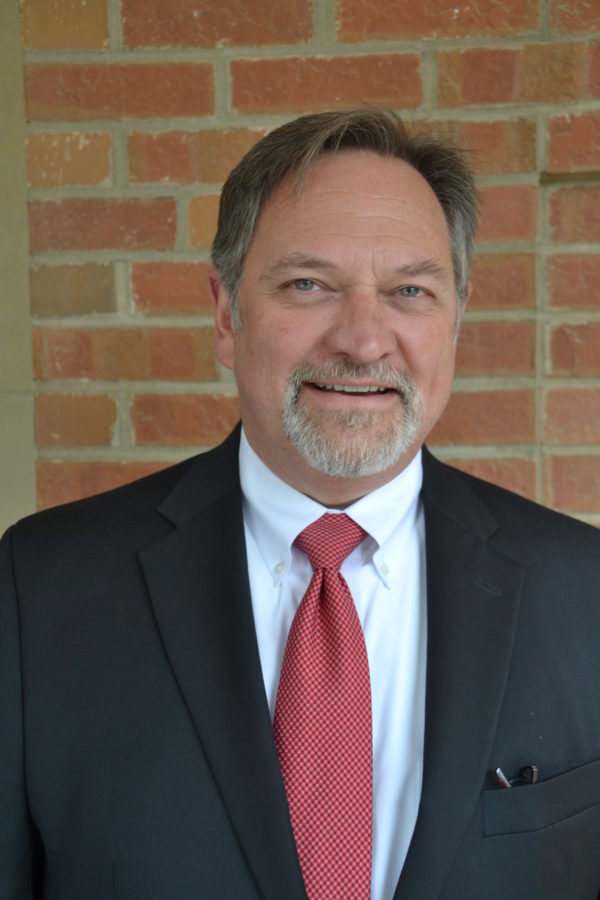 Greg has been a Trustee of Stewards Foundation since September 2006. He currently serves as President of Stewards Foundation, Chairman of the Executive Committee, on all of the Board's Committees by virtue of his office as President, and as Chairman of the Health Care Committee.
Greg has been privileged to serve with local and international ministries. He currently serves as a member of the Board of Directors of Assembly Care Ministries. He also served on the Board of ROCK International as chairman for its first 6 years of existence. Greg considers the fellowship he has enjoyed with others in these ministries to be a special blessing from the Lord.
Greg was born into a Christian home on November 15, 1960, in Donalsonville, Georgia and trusted Christ as his Savior at the age of 12 during a weeklong revival campaign at Friendship Methodist Church, the last church his maternal grandfather pastored. He has enjoyed wonderful fellowship with the saints at his home assembly for over 25 years, Albany Gospel Chapel, Albany, Georgia. Greg has served the assembly in various roles, including preaching, music, youth and outreach ministries; he currently serves as an elder. Greg has also enjoyed preaching and fellowship in other assemblies in the Southeast. It was Greg's privilege to enjoy the godly influence of church planter Lester Wilson for a brief time in his later years.
Greg graduated from the University of Georgia College of Pharmacy in 1986. He also pursued graduate studies at Columbia Biblical Seminary and Graduate School of Missions at Columbia International University, Columbia, South Carolina. He has practiced community pharmacy in Southwest Georgia for over 25 years, and is currently engaged as manager of Fred's Pharmacy in Leesburg, Georgia.
Greg is married to Gail Dentel Drake, a missionary kid from Senegal, West Africa. Gail practices law part time, enabling her to devote time to her primary job of mother to their two children, Holly and Stephen.