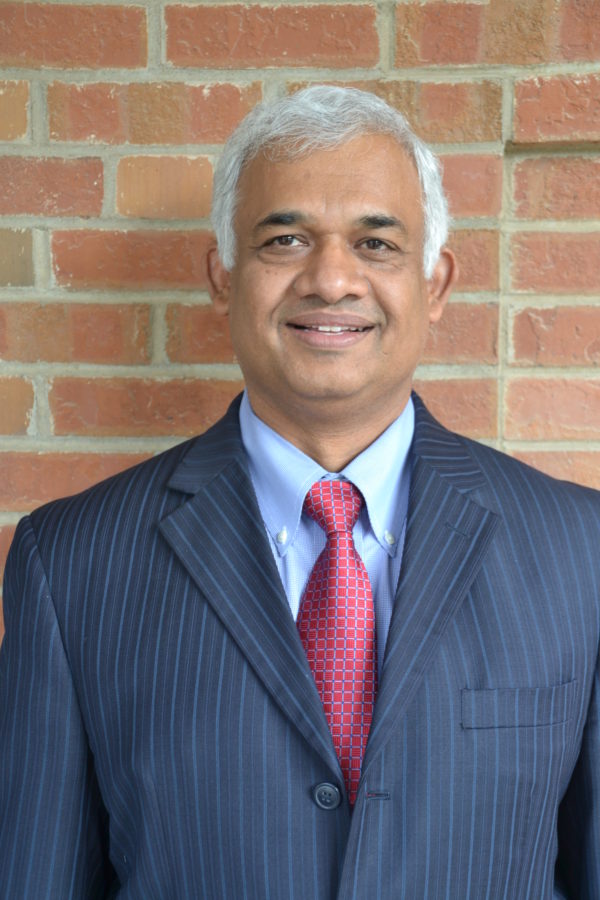 Aji has been a Trustee of Stewards Foundation since September 2014. He currently serves as Chairman of the Nominating Committee and on the Finance / Compensation, Public Relations and Health Care and Executive Committees.
Aji was born in Bhilai, India on March 19, 1963, where he was raised in a God fearing, Christian home. He trusted the Lord Jesus Christ as his own personal Savior at the age of 13 and later obeyed the Lord in the waters of baptism. Aji came into fellowship with the saints at Brethren Assembly in Bhilai, India. He graduated from Pandit Ravishanker University in Raipur, India in 1986, with a Bachelor of Science degree.
In 1988, Aji and Susan Abraham of Dallas, Texas were married. In 1990, Aji immigrated from Bhilai, India to the United States to join his wife in Dallas. Aji and Susan are in fellowship with the saints at Wheatland Bible Chapel in Duncanville, Texas. Prior to that, they were in fellowship at Christian Brethren Assembly in Irving, Texas. Aji and Susan have been blessed with three boys Ben, Nathan and Matthew. All three of their sons have accepted the Lord Jesus Christ as their personal Savior and are currently in fellowship in Dallas area assemblies.
Before emigrating from India, Aji worked for the Life Insurance Corporation of India. Aji is currently employed by DexYP where he works as a Senior Manager in the Operations Digital Training and Support department. Susan is employed as a Microbiologist for a Ventura Foods in Saginaw, Texas.
Being born and raised in North India, Aji is fluent in English, Hindi and Malayalam. While in fellowship with the saints at Christian Brethren Assembly he interpreted the messages of visiting and local servants of the Lord from Malayalam and / or Hindi into English.